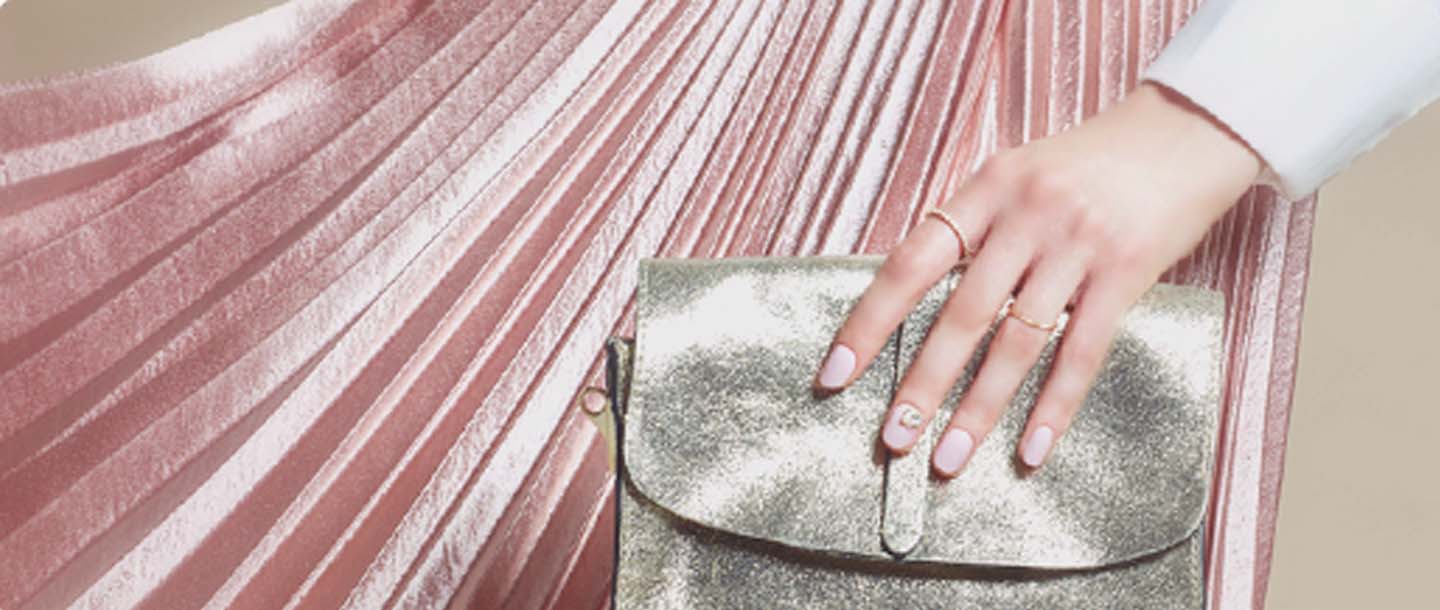 We use our hands every day, and they are one of the first things that others notice on us. A great set of nails can give you an extra boost of confidence throughout your day, and regular professional nail care will keep your nails looking great and healthy.
Nail art and manicure are two aspects of nail care that are important for most women in the modern age. Regular manicures improve your nails' smoothness and health. In addition, you can keep them stylish and healthy by decorating them with nail art.
In this blog, let's take a look at details on manicure and nail art in 2022:
Manicure is a beauty treatment that consists of several techniques for enhancing the appearance of hands and fingernails. Among the services are hand massages, cuticle treatments, clipping, filing, shaping, pushing, wax treatments, buffing, drip dry, nail grooming, and nail polish or nail art application.
Benefits of Regular Manicures:
Regular manicures have several health benefits that go far beyond aesthetics. This includes:
Boosted nail health
Promotes healthy blood circulation
Prevents infections
Reduction in back pain
Improves the appearance of hands
Helps in reducing stress levels
The massage, relaxing experience, and pampering during a manicure boost your mental health.
Types of Manicure:
Basic manicure/standard manicure
Gel manicure
Acrylic overlay manicure
French manicure
American manicure
Shellac manicure
Paraffin manicure
Hot Stone manicure
Dip Powder manicure
With nail art, make-up just got extended to the nails too. Nail art is the act of decorating nails with various kinds of materials that are available in the market. The trend of nail art has taken over the fashion world and is taking over. Thanks to modern technology, one can now display designs of their choice on their nails.
With suede finish nail polish, half-moon manicures, and designs from polka dots to seasonal designs, people are now using their nails as a canvas to boost their cool quotient. Techniques for creating nail art include using sponges, tape, brushes, or digital artwork. During the technique, first, the nails are cleaned and the dead skin and cuticles around the nails are removed. Then, a base coat of paint is applied; usually white, to ensure that the design shows up well. On top of this, an activation polish is applied, ensuring that the design dries quickly. The final step is to paint the design on the nail, where silver, gold, red, blue, green, and black are preferred over lighter colors.
Types of Nail Art Techniques:
Painting With a Brush
Sponge Bobbing
Nail stamping technique
Digital Nail Art
Stencil method
Airbrush Nail Art Technique
Nail Art Decals and Stickers
Splatter Nails
Water Marble Nail Art Technique
Conclusion:
Whether you use nail care as part of your self-care routine, as an indulgence, or simply as routine maintenance, keeping your nails in tip-top shape is a worthwhile investment.
Founded in 2013, Yuki House provides nail care that does not damage or cause damage to natural nails. With high-quality experience as well as a large variety of colors and designs, our team of professionals ensures the prettiest nails for every customer.
Then what are you waiting for? Get some great nail art done, and then let your nails do all the talking.